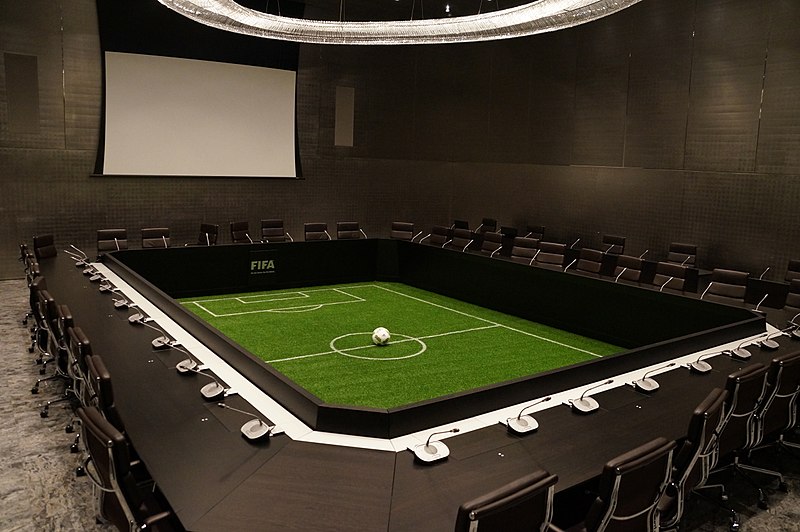 Good afternoon EBSC Parents and Coaches
While October has arrived it, so have the time for Board of Trustee elections. These spots are open to anyone that coaches or is a team manager for 2 out of the last three seasons or has completed 50 hours of volunteer time in the same period of 2 out of the last three season.
The positions are:
EBSC President

Vice President--Fields

Vice President—Boys Re3c

Vice President—Travel

Vice President—Girls Rec

Vice President—Training

Vice President—Purchasing

Vice President—Support

Treasure

Vice President—Refs

Vice President--Admin

Vice President--Registration

Vice President--Futures
Obviously the roles vary based on job title. If you have an interest in a position please forward the following:
· Name:
· Email:
· Phone Number:
· Years with EBSC:
· Teams you have coached/managed:
· Reasons for interest in the position:
· Qualifications for the role:
Send that to Candice Burgess @ candiuceburgessrecvp@gmail.com no later than October 21, 2019.
Depending on the number of applicants and the positions they request, you may get a call or email to consider another position that remained open. If we have multiple people still interested in the same position, we will have an election on Wednesday November 13, 2019, location/Time TBD,
I encourage everyone who wants to get involved to do so. If you think a Board position is a bit too much we have many other ways you can help, We are a volunteer run organization and need all the help we can get to continue to move forward and run these programs.
Yours in Soccer,
Dom Mastro
EBSC President