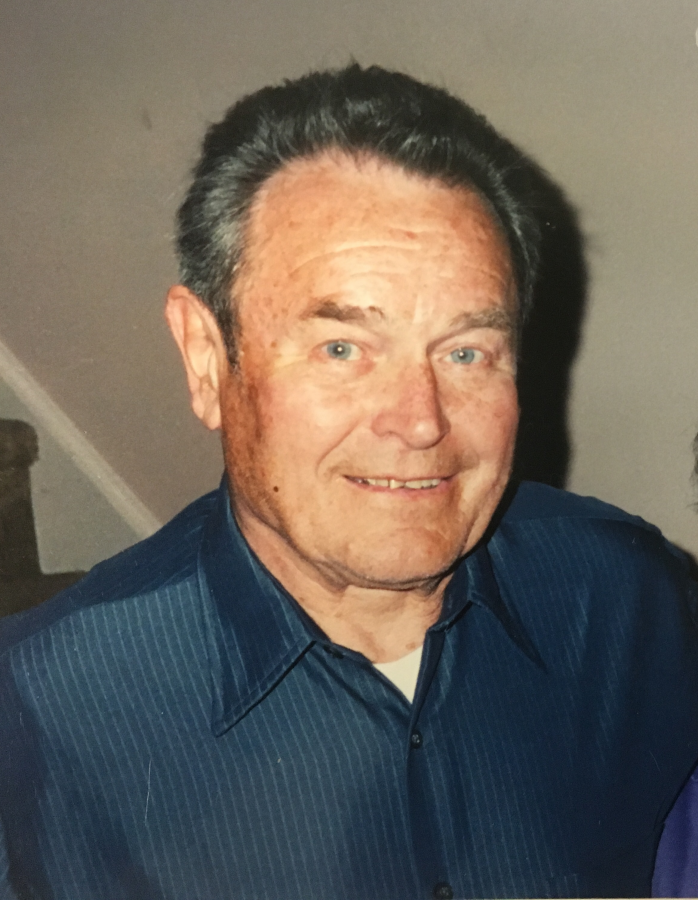 The East Brunswick Soccer Club is saddened by the passing of one of its co-founders, Al Frank. He was 90 years old.
Al was one of the local soccer visionaries who organized the club back in 1975 at a time when youth soccer was just beginning to gain a foothold in New Jersey and around the country. An exceptional player himself, Al became one of the club's early boys' and girls' coaches and helped set the standard of on- and off-field excellence that led to EBSC's reputation as one of the state's finest youth clubs. He was one of the first EBSC coaches to win a state championship, coaching the East Brunswick Atoms to the title in 1982. He remained an active supporter of EBSC and East Brunswick High School soccer, annual attending EBSC's Labor Day Tournament and East Brunswick High School games.
As a player, Al was a member of the East Brunswick's Over-40 Men's Team in the Central Jersey Friendship League and actively participated into his early 80s. He was honored for his many years of league participation earlier this year with a ball signed by the captains of all participating teams.
"Al loved 'the beautiful game' – as a player and a coach," said former EBSC president Ron Brandsdorfer, a teammate of Al's for many years on the Over-40 Men's Team. "But most of all, he loved watching the youth games and was extremely proud of his important role in starting the East Brunswick Soccer Club back in the '70s. From the club's all-time greats like US National Team member Heather O'Reilly to the boys and girls who participate today in the club's Superstars program for 5-year-olds, everyone owes Al a thank-you for his important contributions to East Brunswick soccer."
Al also excelled on the ski slopes. An avid skier since his youth in Austria, he also skied into his 70s.

Al was predeceased by his daughter, Stephanie Kaelin in 1999.

He is survived by his wife of 72 years, Rosa (Welches) Frank; one daughter, Brigitte Pincelli, and her husband, Meyer, of Perth Amboy; one son, Rudy, and his wife, Michele, of Robbinsville; one sister, Matilda Fabian of Austria and three grandchildren, Tracy Liebman, and her husband, Rich, Danielle, and Ryan Frank.

In lieu of flowers, the family requests that contributions be made to Wills Eye Hospital Foundation, 840 Walnut Street, Philadelphia, PA 19107, www.willseye.org/giving/give-now/