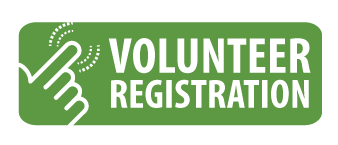 There are still many open volunteer spots open for our weekend tournament. Remember, each travel family is expected to fulfill one volunteer shift over the weekend for each player in the family (up to 2). We need volunteers to make sure the tournament runs smoothly and is a positive experience for all involved.
Many of the openings involve working the grill at Dideriksen or Heavenly Farms Snack Bar. Grill duty is only 1 hour long, though it will meet the requirement. Empty spots will be randomly assigned to those travel families who have not signed up, and we cannot guarantee that the assigned spot will not conflict with your childs' scheduled game times.
If you have any questions regarding volunteer sign up, please contact the VP of Support, Teresa Zaki at ebsoccer.suppvp@gmail.com
Thank you.